Workers' Compensation
The Whitten Law Firm is a professional corporation that provides legal services exclusively in the area of Worker's Compensation.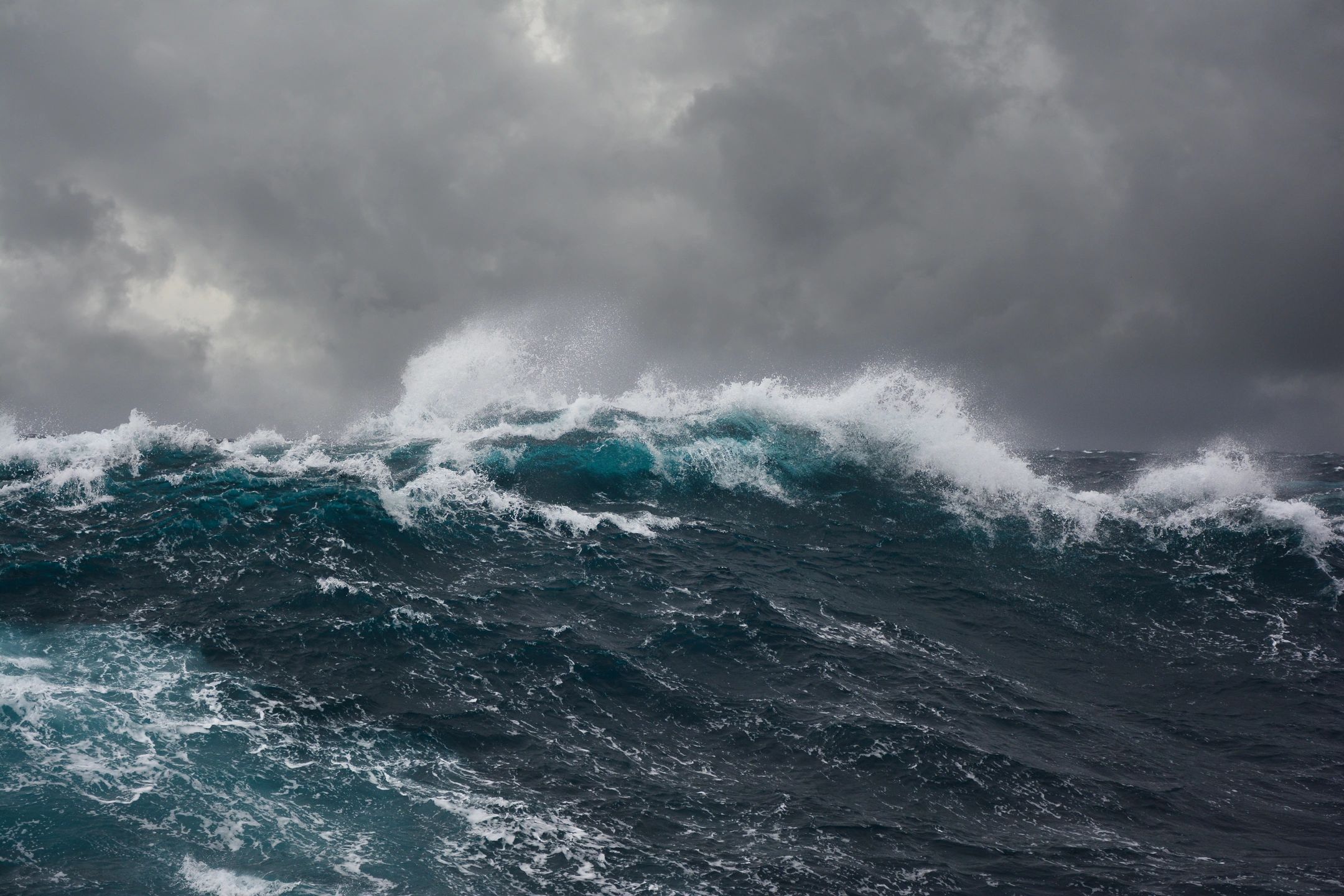 Risk Management
Our firm can help calm the risk management storms caused by the uncertainty of litigation in unknown venues by steering claims to final resolution, without delay or unnecessary costs.
Final Resolution
Serenity creates happy risk management professionals. Claim resolution is the number one priority of risk management and is the primary driver of our law firm.  Our firm's mission is to provide litigation risk management support to enable final claim resolution in the fastest and most cost effective means available.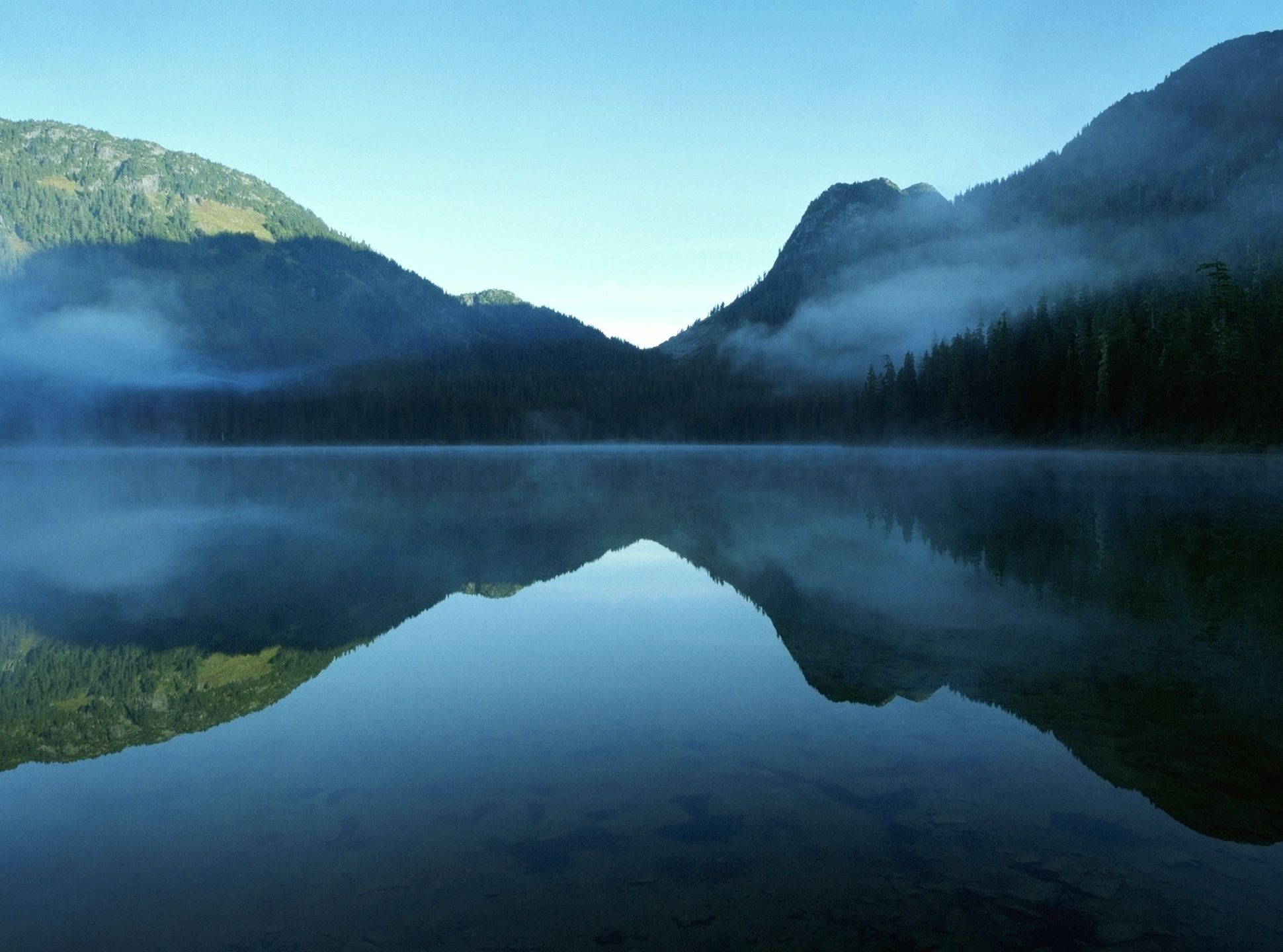 Training
Our firm offers training to insurance professionals in the area of Oklahoma workers' compensation.