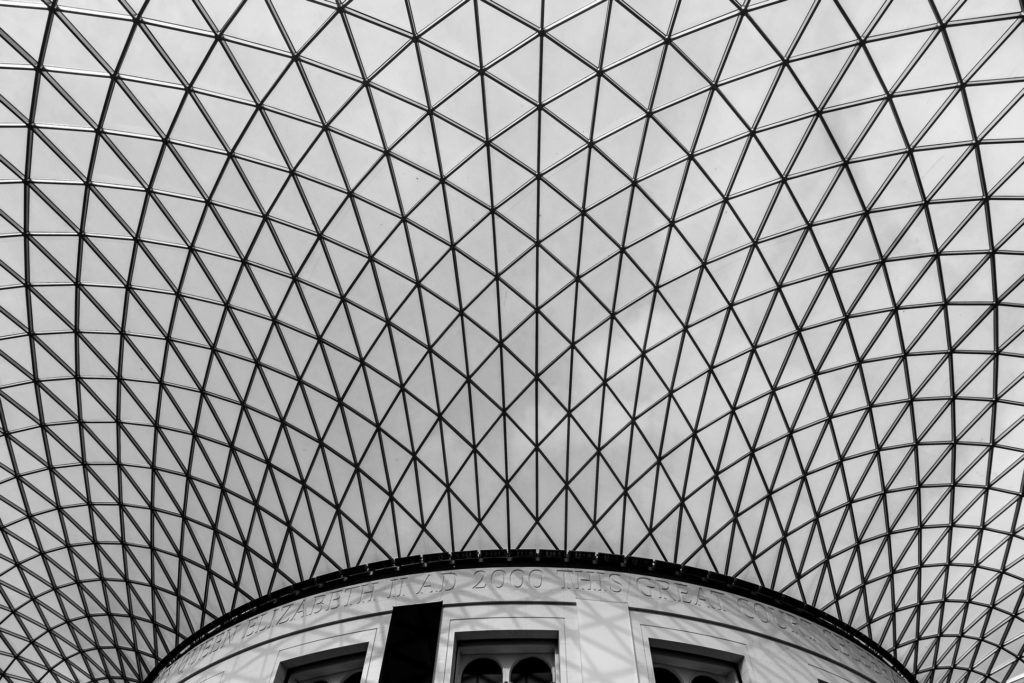 Who We Are
Established in 1958, the Whitten Law Firm is a professional corporation that represents employers, insurance carriers, and third-party administrators before the Oklahoma Workers' Compensation Court of Existing Claims as well as the Oklahoma Worker's Compensation Commission throughout the state of Oklahoma.
Our Story
The Whitten Law Firm originated in 1958 with the partnership of Dave Sanders, Bert McElroy, and Dale Whitten. Since 2003, the firm has been known as the Whitten Law Firm. Notable past firm partners include Dale Whitten, Dale McDaniel, Jack Goree, John Osmond, David Madden, and Ed Davies. The firm has practiced exclusively in the area of Oklahoma Workers' Compensation since 1984.
Meet the Attorney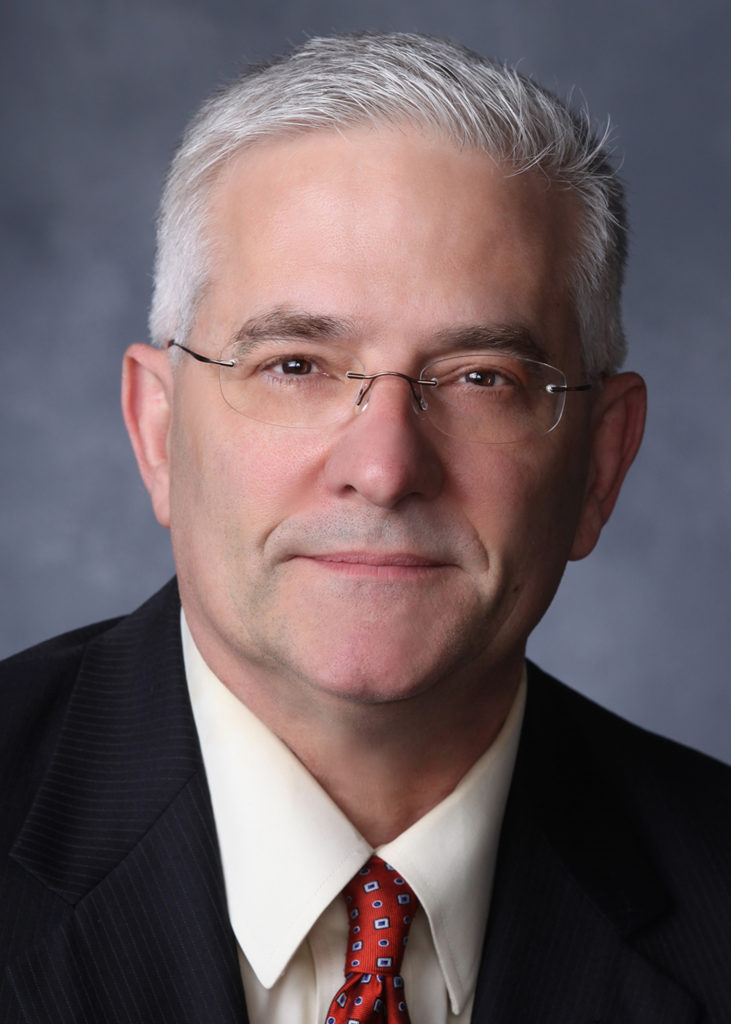 Chad Whitten, Attorney at Law
Chad Whitten was born and raised in Tulsa, Oklahoma. He is a graduate the University of Oklahoma. He served as a U.S. Army Infantry officer from 1982 to 1986 and is a graduate of the Infantry Officer Basic and Advanced courses at Fort Benning, Georgia. He served a platoon leader and company executive officer with the 1st Infantry Division, Panzer Kaserne, Germany.
Whitten received his law degree from the University of Oklahoma College of Law and has been licensed in Oklahoma since 1989. He has worked exclusively in the area of workers' compensation throughout his legal career.
When he is not at work, Whitten enjoys spending time with his family and friends. He is as an active member of Asbury Methodist church. Chad has been happily married since 1994 and has been blessed with two children. His son is a U.S. Army aviator flying the UH-60 Blackhawk and a member of local law enforcement while his daughter is a student attending law school in California.
Meet the Court
In 2013, Oklahoma replaced its Workers' Compensation Commission to handle all work injuries occurring on or after Effective February 1, 2014. With the old Workers' Compensation Court, intellectual dishonesty and moral corruption influenced decision-making throughout the system, driving the need for change. The system was broken to the degree that it could be reformed only through elimination. The old guard made the transition difficult, but the Commission prevailed, and systematic reform has taken hold. Gone are the days when any claim was worth a small fortune without regard to the facts, ethics, morality, or common sense.
Oklahoma Workers' Compensation Commission Administrative Law Judges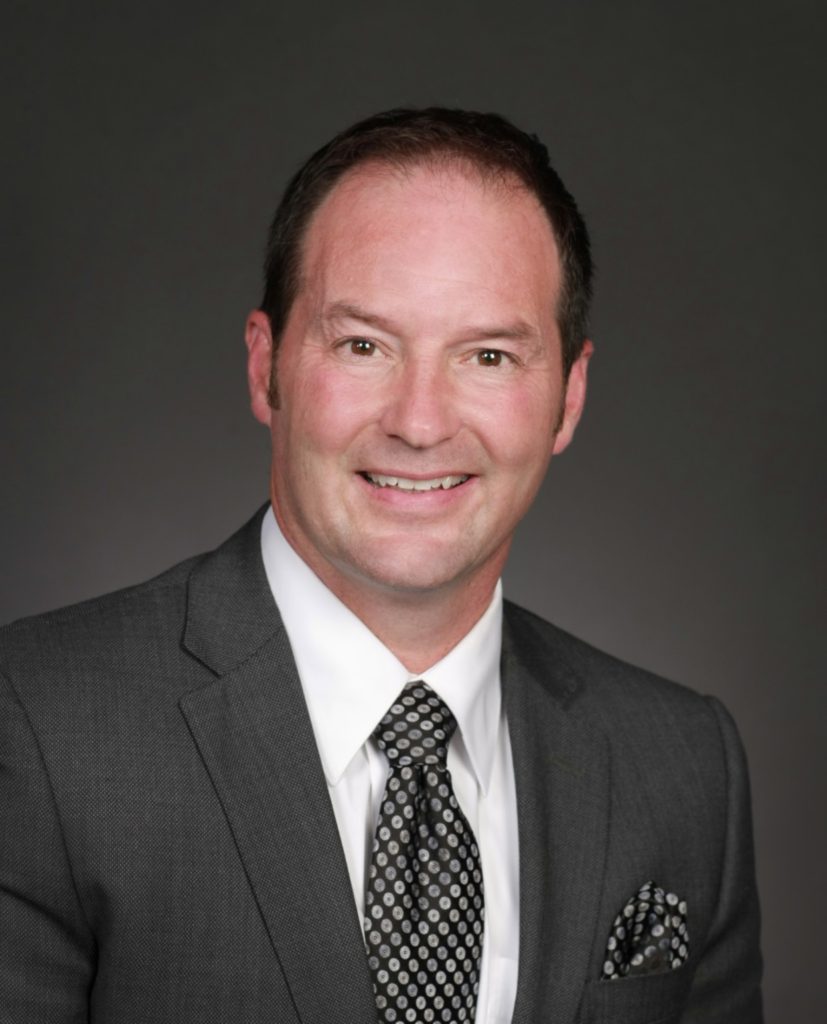 Judge T. Shane Curtin
Judge Curtin has been a judge for the Workers' Compensation Commission since 2014 and was appointed as the Commission's first Chief ALJ in 2015.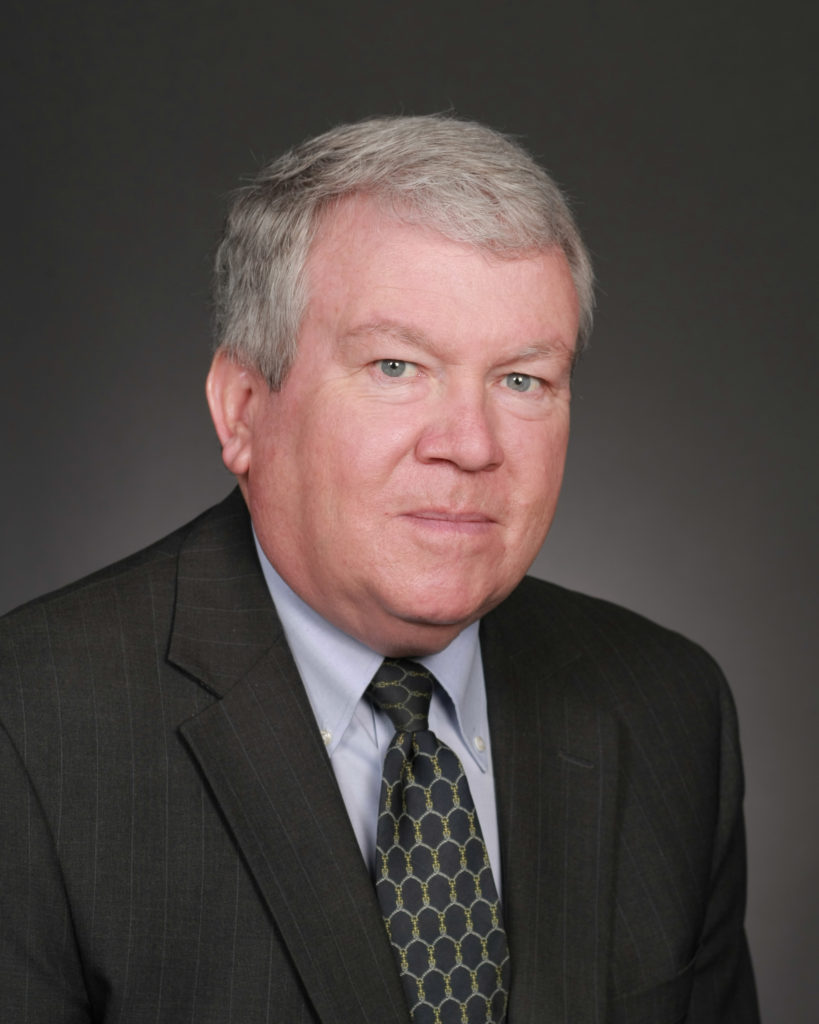 Judge Michael T. Egan
Judge Egan received his Juris Doctorate in 1984 and is a member of the Oklahoma Bar Association Workers Compensation Section.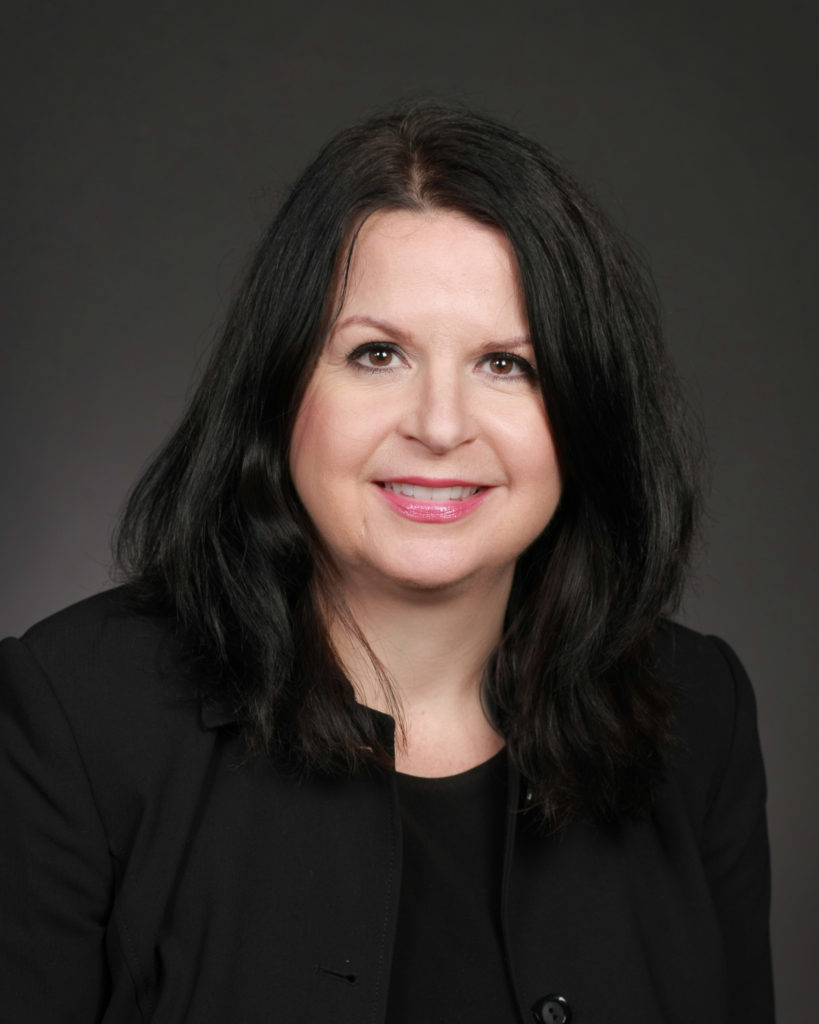 Judge Tara A. Inhofe
Judge Inhofe graduated from Tulsa University Law School in 1991 and was appointed to the Workers' Compensation Commission court in 2014.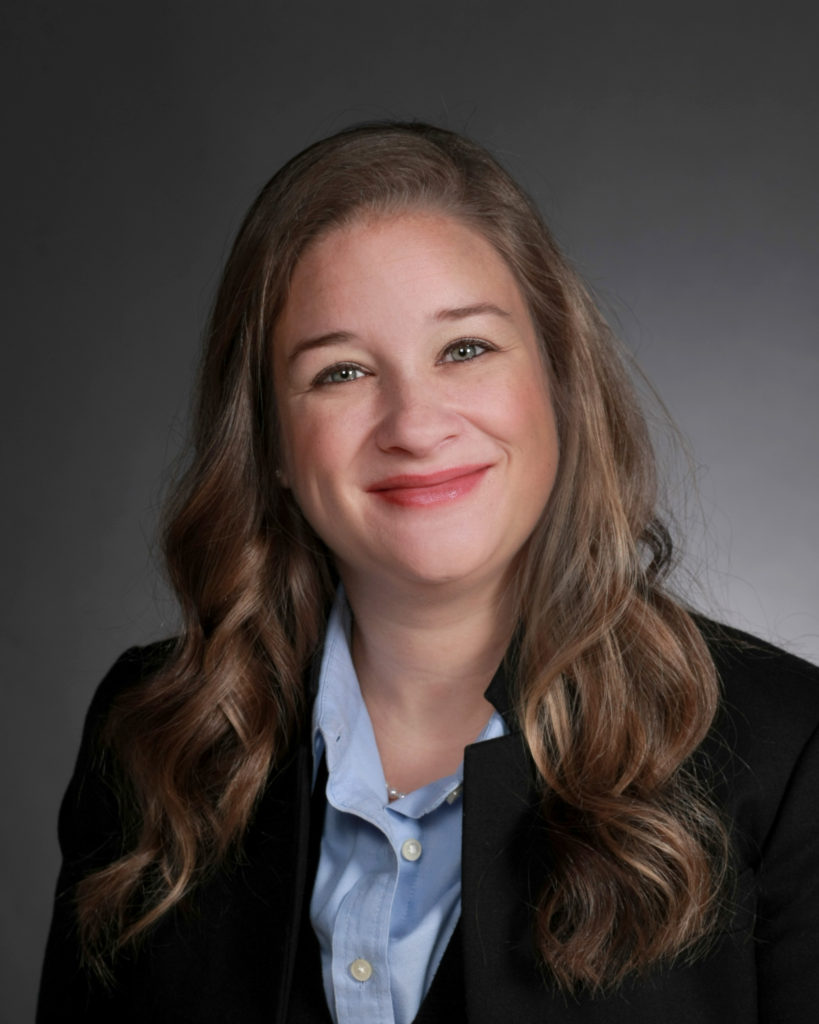 Judge Molly H. Lawyer
Judge Lawyer was appointed to the court in 2017. She served as an executive board member and Chairperson for 2012-2013 of the Oklahoma Bar Workers' Compensation Section.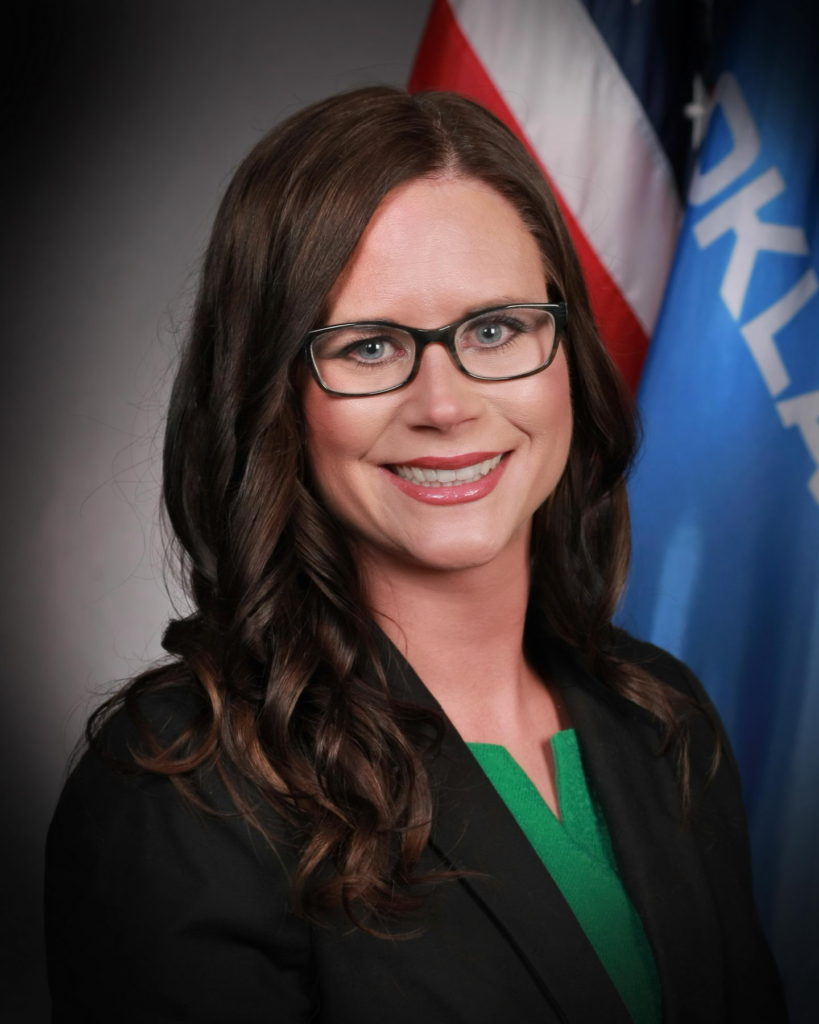 Judge P. Blair McMillin
Judge McMillin has been practicing law since 2006. Her licenses include the Oklahoma State Bar, the United States District Court, Western District of Oklahoma, the Supreme Court, and all other Courts of the Chickasaw Nation.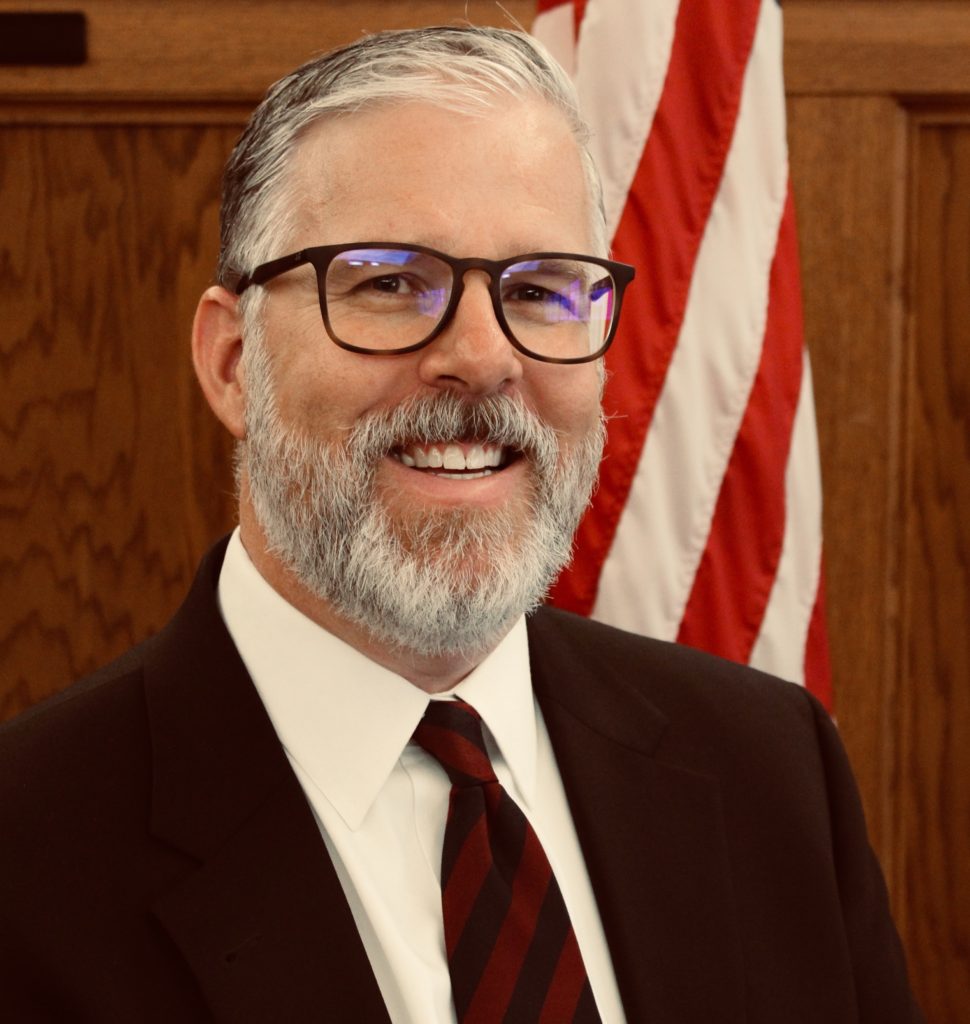 Judge John L. Blodgett
Judge Blodgett has over 20 years of experience practicing law in Oklahoma. His licenses include the Oklahoma State bar, the United States District Courts for Western, Eastern, and Northern Districts, as well as the United States Court of Appeals for the Tenth Circuit.
Court of Existing Claims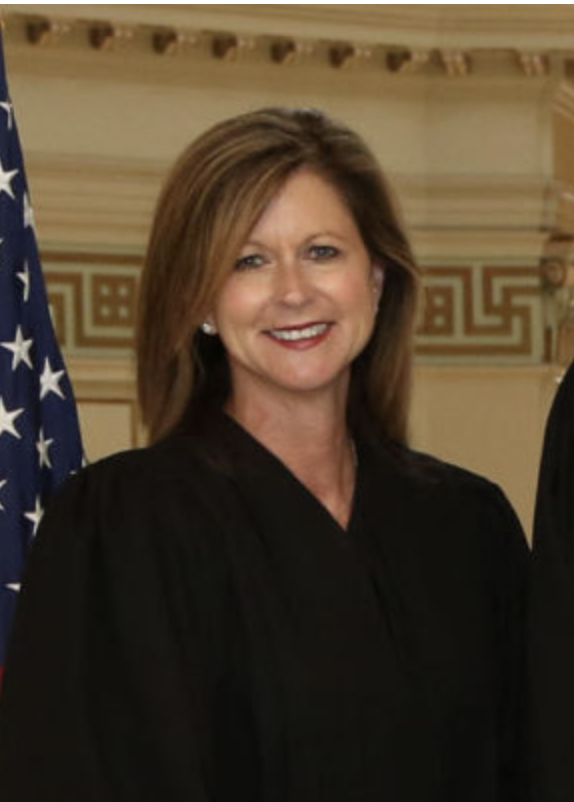 Judge Margaret A. Bomhoff
Judge Bomhoff was originally appointed by former Oklahoma Governor Mary Fallin in 2012. Current Governor Kevin Stitt has since appointed Judge Bomhoff as the sole judge for the Court of Existing Claims, effective July 1, 2020/.